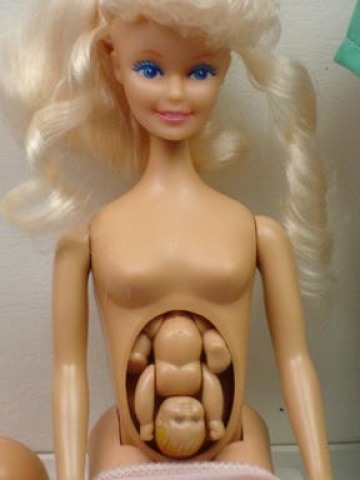 Attractive Girls Union Refuses To Enter Into Talks With Mike Greenman
this video from the Onion, brightened my day, until at the end of the video there was an advertisement that i found offensive. disappointing.
Abortions could be Healthy? apparently this could be a legitimate argument. Molly discovered on
Jezebel.com
that pre-eclampsia is reduced the more abortions a woman has.
The study
suggests that women who have had two or more induced abortions reduced their risk for pre-eclampsia by 60 percent! turns out pre-eclampsia is an increasing risk for women during pregancy. I think it is what happened to my mom when i was born, we both came super duber close to death! I guess i can possibly draw the conclution that my mother had not had an abortion prior to her pregancy with me. Based on the way my parents discribe the ordeal of my birth, pre-eclampsia is scary, and idealy avoided.
I don't want to advocate randome abortion but it does give reason for debate and conversation. Maybe one could argue "Dear Christian Right, abortion is okay, God doesn't mind, it protects future wanted Babies" or something. Maybe not.